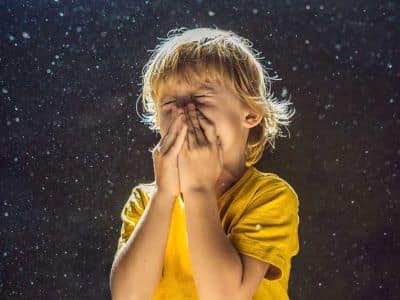 An air filtration system can remove all types of pollutants from your home in North Camano Island. It's a great solution for families looking for ways to alleviate the impact of allergies. As an added bonus, these units often improve HVAC efficiency. But what kind of pollutants will actually be removed from your home? 
Particulate Matter
A good air filtration system will be able to remove most particulate matter. This includes pollen, animal dander, dust and smoke. Importantly, units will also eliminate most particles that are generated by appliances with combustive elements, like stoves. Additionally, many systems are effective in getting rid of dust mites, bacteria, viruses and certain molds. Make sure your HVAC specialist is aware of any unique air quality needs you and your family have.
Gaseous Pollutants
You'll also be able to count on your air filtration system to eliminate most gaseous pollutants, like those from cooking stoves and vehicles running in garages, as well as tobacco smoke. When paired with your heating and cooling systems, the filtration unit you select should also help clear pollutants from building materials and furnishings. The system will also rid the air of potentially hazardous gaseous pollutants in adhesives, paint, varnish, pesticides and chemical cleaning products.
Schedule an Air Filtration System Installation in North Camano Island
Nordstrom Heating & Air will be happy to perform your new air filtration system installation in North Camano Island. Our experienced and certified heating and cooling specialists offer high-quality and affordable HVAC maintenance and repair services. We can also provide expert assistance with heat pumps. Contact us today to discuss how we can provide you with the best service experience in the region.
Air Filtration System Installation Experts Serving North Camano Island
Serving Marysville, Mukilteo, Monroe, Everett, Lake Stevens, Granite Falls, Stanwood, Arlington, Snohomish, Mill Creek & North Camano Island
---
Posted on November 3, 2022 | Published by Ignite Local | Related Local Business