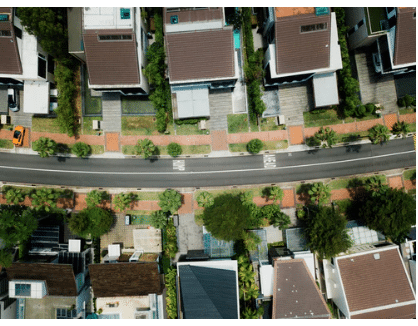 When it's time to schedule residential heating services, there are several ways you can make the maintenance and repair process go more smoothly. Take the following steps to prepare for your upcoming appointment.
Make Room in Your Driveway
Depending on the residential heating services needed, your contractor may need access to various types of equipment. As a result, he or she will probably be driving a van. Make room for this vehicle in your driveway or on the street to make parking easier.
Clear a Path
Take some time to declutter the areas where your contractor will need access. Clear a path from your door to your heating system and get pets and children out of the way.
Budget for the Unexpected
You may want to establish a budget for the work you need. While your HVAC specialist will probably provide a quote, it's best to leave some wiggle room for unexpected issues.
Need Residential Heating Services in Stanwood?
If you need to schedule residential heating services for your home in Stanwood, contact us at Nordstrom Heating & Air in Marysville with questions or to request a consultation today. Our highly-trained contractors have served homeowners and businesses in Stanwood for years and always provide expert advice, quality products and unbeatable customer care. With years of experience in the industry, we have the knowledge, skills and equipment to address all your HVAC needs. Big job or small, we can meet your heating and A/C needs quickly and efficiently. Customers also regularly depend on our company for ductless heat pump and air filtration system installations.
Residential Heating Services Specialists Serving Stanwood
Serving Marysville, Mukilteo, Monroe, Everett, Lake Stevens, Granite Falls, Stanwood, Arlington, Snohomish, Mill Creek & North Camano Island
---
Posted on April 10, 2022 | Published by Ignite Local | Related Local Business