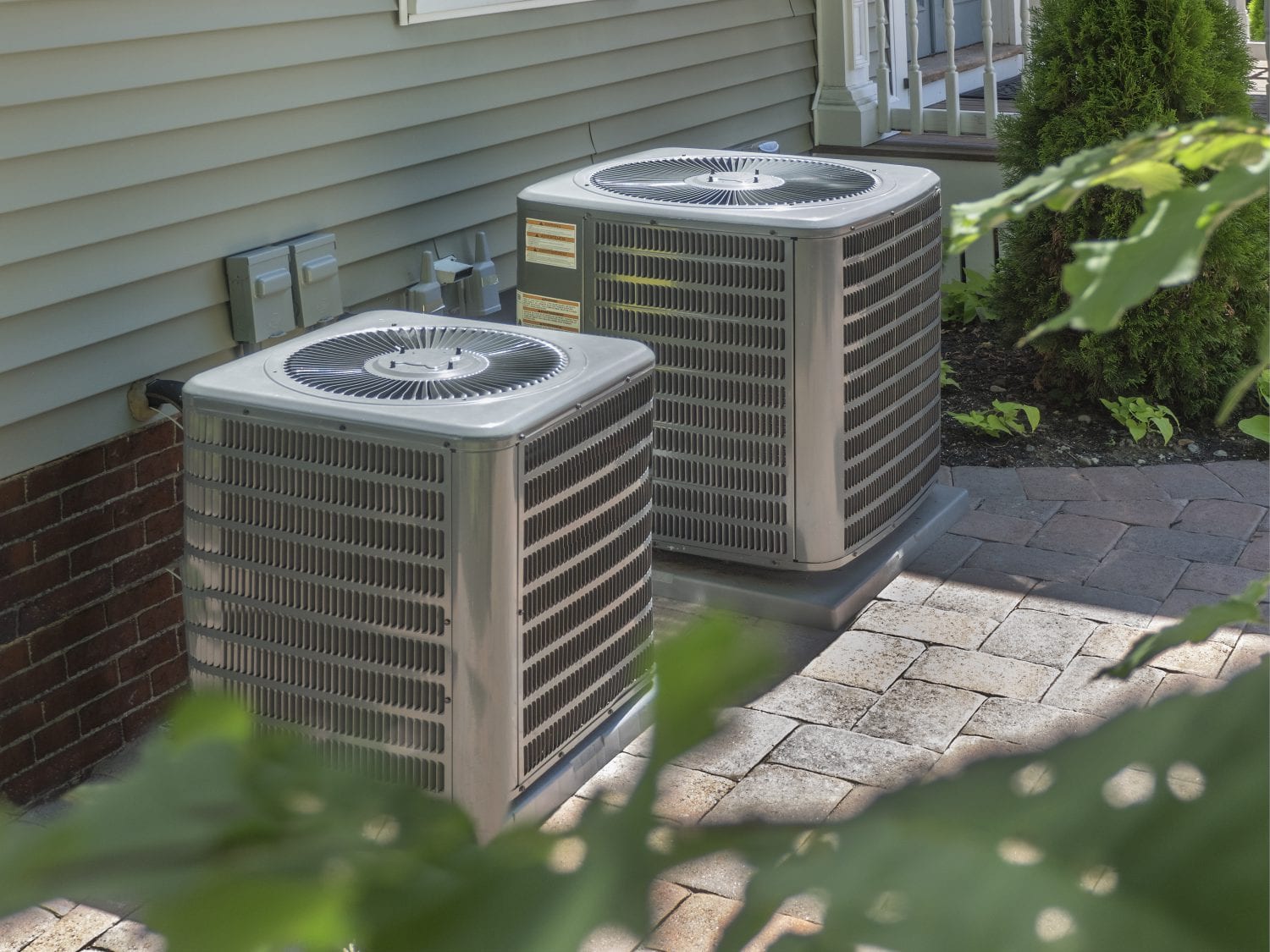 Replacing your old A/C is an important decision. The modern air conditioning system can last upwards of fifteen years in Lake Stevens, so it's crucial you choose the correct unit for your home's cooling needs. It's not a decision that should be rushed. But if your older A/C breaks down on a 100 degree day, you might not have a choice. Here are some signs to look for that it's time.

Higher Energy Bills
Higher energy bills can indicate that your air conditioner is either malfunctioning or losing efficiency. Energy bills often start rising as an air conditioner gets older, so the two issues can be related.
Frequent Breakdowns
It's a cause for concern if your A/C has multiple breakdowns despite regular maintenance. You might not need an A/C replacement immediately, but you should start preparing for one in case the next breakdown is permanent.
Weak Airflow
If your air conditioning isn't sufficiently keeping your home cool, there's probably something wrong. At the very least, a professional should make sure there's no blockage or other issue in the air ducts.
Need Air Conditioning System Replacement in Lake Stevens?
If you've experienced any of the issues mentioned above, discuss options with a heating and cooling specialist. The pros at Nordstrom Heating & Air in Marysville are here to help. A new air conditioning system doesn't have to be an unexpected purchase. By paying attention to the performance of your air conditioner, you'll be ready when it's time for a replacement. Our team can help. We provide a wide variety of HVAC services, including assistance with air filtration systems and ductless heat pumps. Contact us with questions or to schedule a consultation today!
Air Conditioning System Replacement for Lake Stevens Homes & Businesses
Serving Marysville, Mukilteo, Monroe, Everett, Lake Stevens, Granite Falls, Stanwood, Arlington, Snohomish, Mill Creek & North Camano Island
---
Posted on June 2, 2022 | Published by Ignite Local | Related Local Business