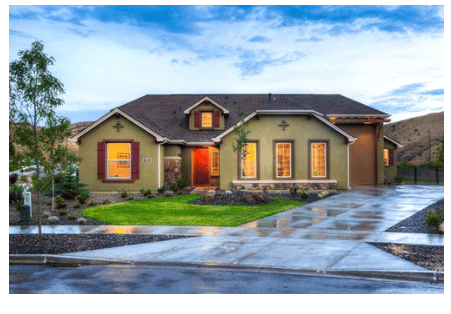 Are you considering a ductless heating system for your home in Arlington? Many homeowners now prefer ductless systems. These devices are versatile and appropriate for use in houses, restaurants and office buildings. Keep the following features in mind as you consider whether this option is right for you.
Less Expensive
A ductless heating system is likely to save you money. The cost of maintaining utilities in your home can be overwhelming. Inefficient HVAC systems can cause serious and sudden spikes in your bills, but ductless units operate on less power. You may also be eligible for a tax credit or utility rebate after installation.
Improves Air Quality
Air quality is important, especially if you or a loved one struggles with allergies. A ductless heating system has multi-stage filtration, which drastically reduces the presence of dust, bacteria, pollen and other allergens in the air. Ask your heating and A/C contractor which products are best for maintaining cleaner air in your home.
Easy to Install
Additionally, a ductless heat pump can be installed quickly and easily without disrupting your daily activities. Most installations can be completed in as little as a day. It requires only mounting a wall unit and running piping from the outdoor compressor to the indoor unit. Without having to construct ductwork, the labor involved in installing a ductless system is minimal.
Interested in a Ductless Heating System in Arlington?
If you're interested in installing a ductless heating system in your home in Arlington, contact us at Nordstrom Heating & Air in Marysville with questions or to request a consultation. Our contractors will provide you with unbeatable customer care. With years of experience in the heating and cooling industry, you can trust we have the knowledge, skills and equipment to address all your HVAC needs. We also offer air filtration system installations.
Ductless Heating System Specialists Near Arlington
Serving Marysville, Mukilteo, Monroe, Everett, Lake Stevens, Granite Falls, Stanwood, Arlington, Snohomish, Mill Creek & North Camano Island
---
Posted on May 10, 2022 | Published by Ignite Local | Related Local Business